---
---
This Life-Saving Tool Can Protect You From Touching Germs & Viruses From Door Handles, Elevator Buttons, And More!  Finely Designed With A Universal Hook Perfect For Opening Door Handles, A Tip For Touching Elevator And Atm Screen Buttons, A Stretchable Keychain That You Can Attach To Your Belt Or Keys, This Incredible Tool Will Keep You A Lot Safer When Going Out!
---
This gadget opens doors for you so you'll never have to touch a handle again!
Worried about touching public surfaces?


Keeps Germs Away: Door handles and public buttons contain a lot of germs and touching them directly with your hands means all those germs will transmit into you in a second. Staying protected means also protecting your loved ones and those around you. With this amazing tool, you will be able to easily move in public spaces while keeping your precious hands away from those pathogens. 

Stretchable: One of the most important features of this touchless door opener is that you can attach it to your belt or keychain in order to always have it available and it will get back to its place automatically once you finish using it.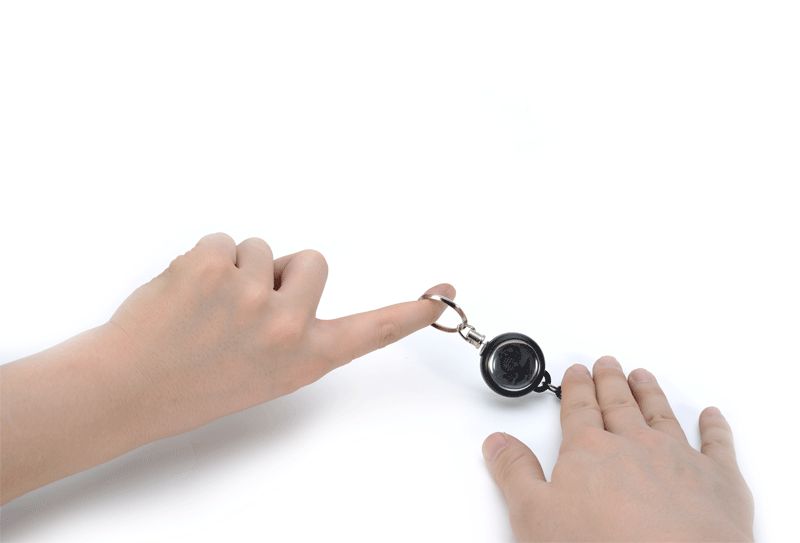 Stylus Point:  The frontal piece of the tool comes with an ultra-handy stylus point with a soft end that won't scratch the screen and that can be used to press buttons on pin pads (e.g. ATM ), elevators, and light switches & ATM Touch Screen.

Multifunctional & Multipurpose: With this life-saving tool you can open door handles, touch public ATM screens, and even Flush Toilets while keeping your hands completely germ free! 

Lightweight And Durable - Made with the highest quality materials in order to last, just clip it onto your keys or belt and use it anytime you need.


Portable and Small: Lightweight, compact, and portable. It fits perfectly in the palm of your hand.


Bottle Opener: Its multifunctional design also comes with an upper part that can be used as a bottle opener.


Specifications:
Metal Type: Zinc Alloy
Package includes 2x Smart 4 in 1 Touch-less EDC Door Opener With Stretchable Keychain
Please allow 10-24 business days for the item to arrive. Please note: due to the ongoing global COVID-19 pandemic, some minor delays in product delivery are possible, we are doing our absolute best to make sure you get your products as soon as possible.
---