---
---
Not enough strength in your spray paint fingers? Unevenly sprayed by yourself? Time-consuming? This Portable Paint Handle can help you. 
Helps to adjust the grip on the spray paint, reducing the difficulty of painting large areas and making it possible for even novice painters to produce good work.
Eliminates finger fatigue, evens out pressure, and protects from aerosols further away.
---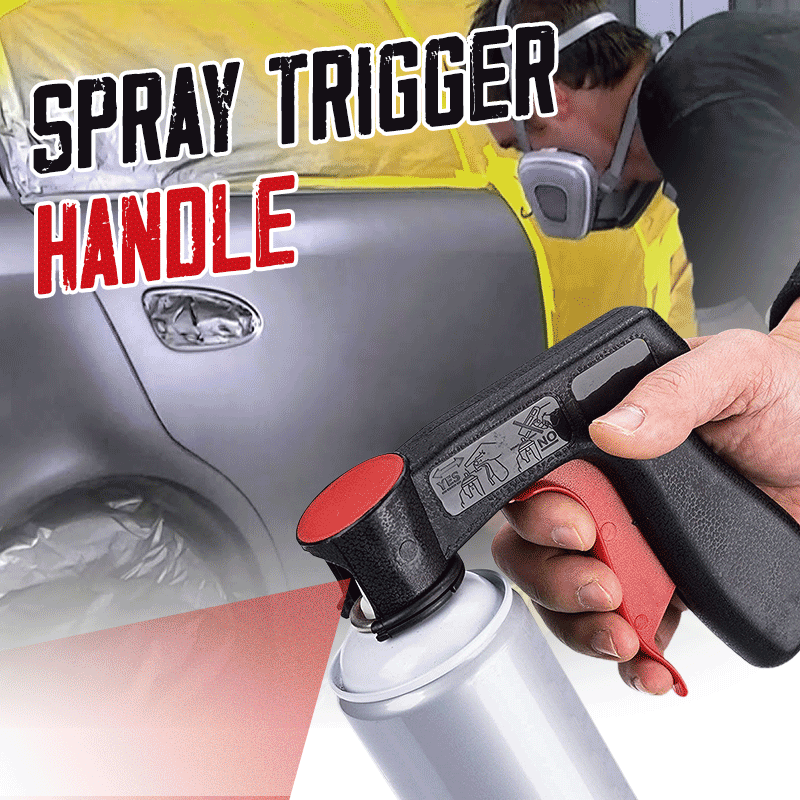 User-friendly Design
Anti-slip ergonomic grip with trigger buttons to eliminate finger fatigue. No more pain in the fingers from prolonged pressure!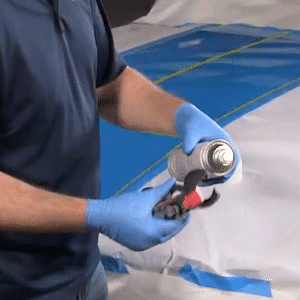 Durable Material
Made of PP, it is good for use and resistant, safe and reliable, durable, and reusable.


Easy To Install
No tools required, easy two-step installation, easy to use, and convenient.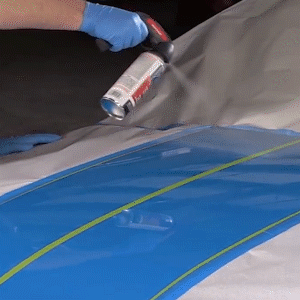 Good Paint Job
Uniform application of force, significantly improves the spraying effect.


Easy Storage
The user-friendly, hangable design makes it easy to store when not in use.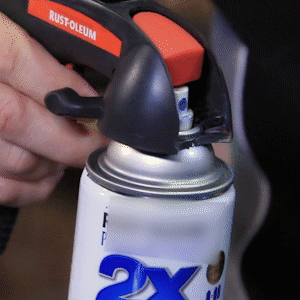 Extended Trigger
Easy to press, no fatigue even with prolonged snapping.


Healthier
There is no direct contact with the spray paint using the spray paint handle, which will result in the spray paint accidentally spraying your hands. The distance from the aerosol is greater, which better protects your health from being exposed to dangerous paint chemicals.


Broad Versatility
Suitable for all kinds of pressure tanks, more than 90% of the film spray products on the market can use this product.


Widely Applicable
Industrial supplies, cars, and non-motorized vehicles are all suitable for retrofit painting and are easy to operate.


Specifications
Size: 14x11CM/5.51x4.33in
Package Contents
Portable Paint Handle × 1
Please allow 10-24 business days for the item to arrive. Please note: due to the ongoing global COVID-19 pandemic, some minor delays in product delivery are possible, we are doing our absolute best to make sure you get your products as soon as possible.
---